Whether you are getting your home ready to sell, or if you plan on staying in your home a few more years, you may be wondering what upgrades will have the biggest impact on your homes value. Not to mention you'll want to do some upgrades that you can enjoy while still living there.
Ready to enhance your home's value and create an enchanting living space? Here are five top-notch upgrades to focus on…
Marvelous Curb Appeal
They say first impressions matter, and a captivating exterior sets the stage for the rest of your home. Invest in a well-manicured lawn, vibrant landscaping, and a fresh coat of paint to breathe new life into your property. Potential buyers will be instantly charmed by the inviting atmosphere, making it easier to sell or simply enjoy a warm welcome every day.
Allure of the Kitchen
As the heart of every home, the kitchen is a focal point for buyers. A modern and functional kitchen leaves a lasting impression. Consider upgrading to sleek appliances, stylish countertops, and trendy backsplashes. These additions not only elevate your culinary experience but also add tremendous value to your property.
Spa-like Bathrooms
Transform your bathrooms into luxurious retreats that exude relaxation and comfort. Upgrading fixtures, indulging in rain showers, and investing in elegant vanities can create a spa-like oasis that appeals to both you and potential buyers. Who can resist the allure of unwinding in such a blissful setting?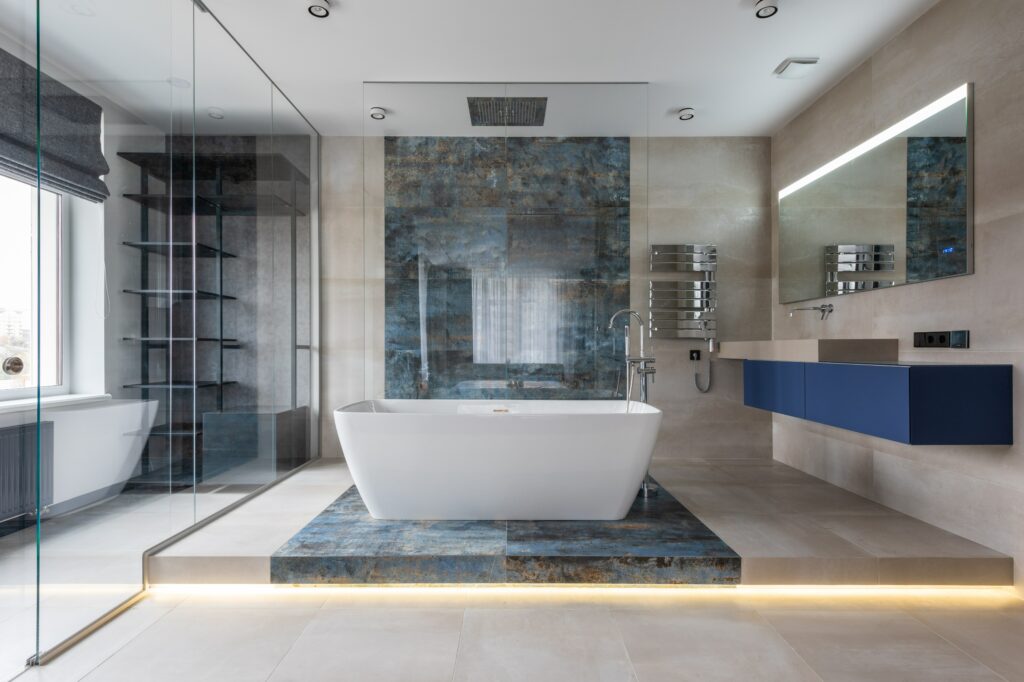 Energy-Efficient Magic
Embrace sustainability and charm eco-conscious buyers by incorporating energy-efficient upgrades. Installing solar panels not only reduces your carbon footprint but also slashes utility bills. LED lighting and smart home systems add modern touches while saving energy. Buyers will appreciate the eco-friendly features, making your home a hot commodity on the market.
Room for Versatility
In today's dynamic world, buyers seek versatile spaces that adapt to their evolving needs. Convert a spare room into a home office, gym, or playroom to showcase the potential of your home. Versatility sparks the imagination and allows buyers to envision their dreams becoming a reality within your walls.
With these thoughtful upgrades, you'll not only increase your home's value but also create an enjoyable living space that reflects your style and taste.