Home staging is an important part of the home selling process that can help your home sell faster and for a higher price. Staging a home is the process of preparing it to look its best when potential buyers come to look. It involves making the home look as attractive as possible to entice buyers, while also highlighting its best features.
Imagine Yourself as the Buyer
When home staging, it's important to keep in mind the potential buyers' needs and wants. You want to create a space that makes them feel at home and that can be easily customized to their lifestyle. Home staging can also help buyers visualize living in the home and make it easier for them to imagine themselves in the space.
One of the most important aspects of home staging is depersonalizing your home. This means removing items that may detract from the home's appeal and making it look as neutral as possible. It's usually best to take down family photos, remove knick-knacks, and declutter where needed. This will help potential buyers focus on the home's features and not be distracted by your personal possessions.
Don't Forget the Details
When staging your home, you should also make sure it is properly lit. This can be achieved by adding additional lighting fixtures or utilizing natural light. You should also make sure to accentuate features such as built-ins, fireplaces, and other architectural details. This can be done by painting the walls in neutral colors and adding accessories to bring out the best in these features.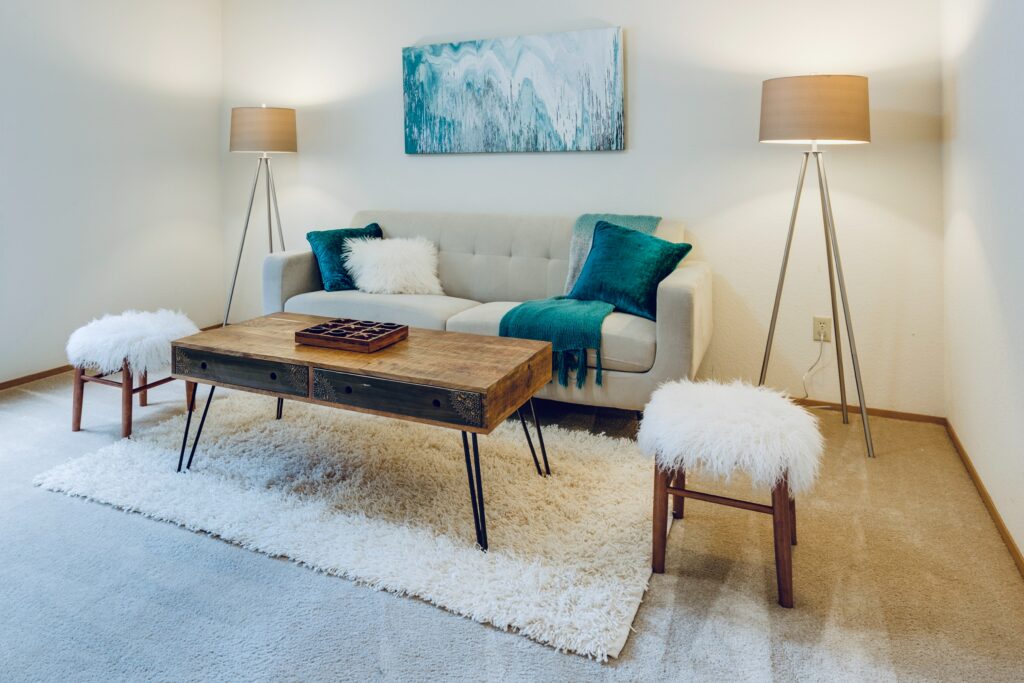 Finally, it's important to stage the exterior of the home as well. This means adding curb appeal, such as planting flowers, painting the front door, and cleaning up the yard. This will make the home look more inviting to potential buyers and make them want to take a look inside. After all, the outside of the home is the first thing they will see when coming for a showing.
Home staging is a critical part of the home selling process and can make a huge difference in how quickly and for how much your home sells. It can help potential buyers visualize themselves in the home and make it easier to appreciate its features. Investing the time and effort into staging your home can help make a great impression on potential buyers and make it easier to sell your home.